Welcome!
I'm glad you found me. I am a Licensed Massage Practitioner and bodyworker. My goal when working with you is to assist you on your healing journey to wholeness.
Robin's Meadow is a peaceful setting among the tall evergreens. Come walk the labryinth, take a deep breath and settle in. Watch the young robins in spring, the dragonflies in summer, the geese overhead in fall and be with the quiet stillness of winter.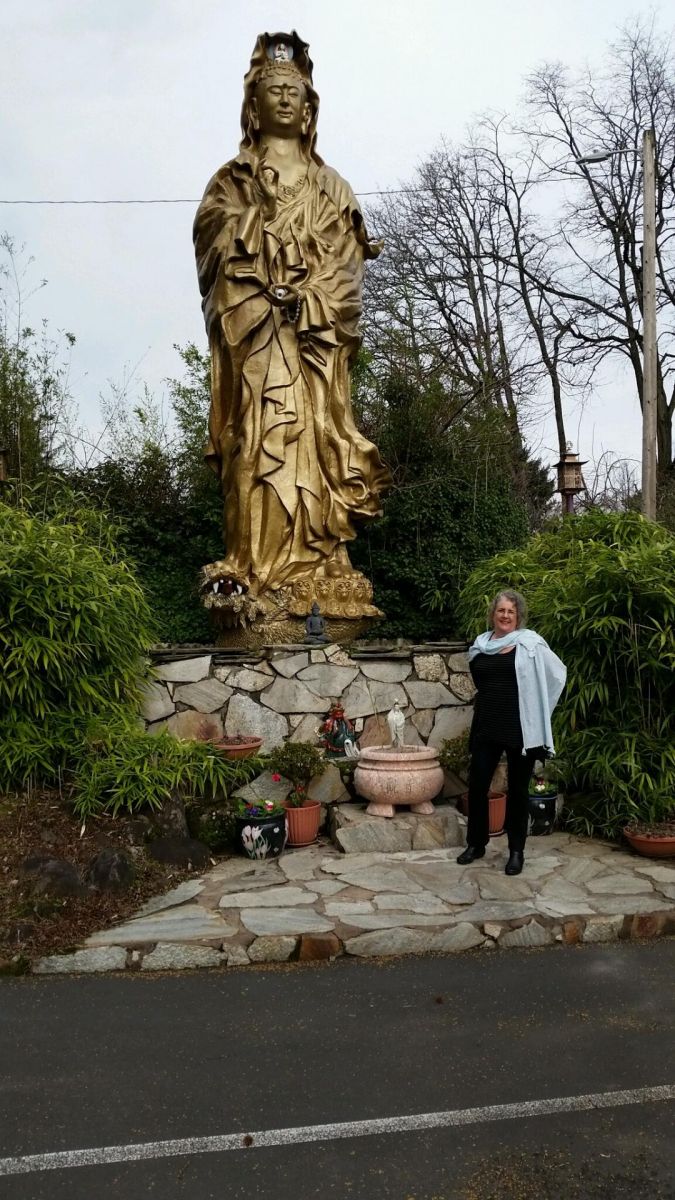 Thanks for visiting. I look forward to our time together.
Metta Metta Metta